We are developing desirable SmartWatch apps for Apple, Android and Samsung.

Small and powerful devices which are always 'close to hand.' SmartWatch IOS and Android Wear is a new platform for selling goods and services, and offers the possibility to be closer to your customers.

What are the benefits when you order SmartWatch app development for Apple watch and Android wear?

The SmarWatch offers possibly the fastest access to a customer by means of its location, and almost always being worn. The likelihood of your message being received is increased through simplified consumer communications. Customer loyalty is also boosted by the rapid access to a service.

Simplify communication with the consumer
Provide quick access to the service
Increase customer loyalty to the company
SmartWatch capabilities

SmartWatch is well suited for fitness and health applications, news and musical apps, social media, messengers. With the help of the SmartWatch you can:

answer phone calls

read SMS and text messages from messengers

make text and voice notes

listen to music and control the tracking list

read the weather forecast, the horoscope, the news

use mail and social media apps

and a lot more
And much more.
Stages of app development process

SmartWatch app development undergoes a complete production circle: from the project idea to its startup. We use several methodologies which help to produce desirable applications.
Analysis

We analyse demands and behaviour of the audience: we present details of entry requirements and business processes, we interview potential users and study competitors and the market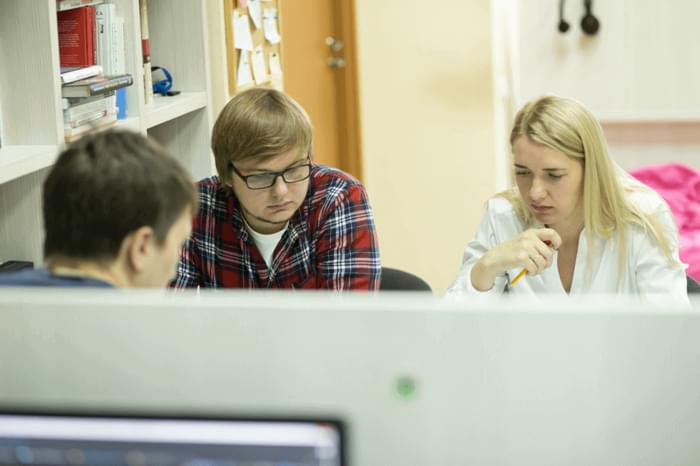 Preparation of the use cases

We create mind-map of the app, write use cases and make prototypes. At the design stage we test product hypotheses by conducting customer survey. We estimate the product perception, find errors in the procession logic for the screen layouts and improve the content presentation
App design

When a SmartWatch app design is being created, we focus on the conditions under which SmartWatches are used. The apple iwatch and android wear offers unique functional capacities such as rapid access to the customers and inbuilt sensors. The watch is a small screen used when on the move. No matter if a user is in a taxi, at work or is jogging, he gets a simple interface which doesn't require long concentration.
Flexible development based on SCRUM

The work is performed on the basis of the Agile framework SCRUM. The iteration development allows you to control the work of the team getting results after each sprint.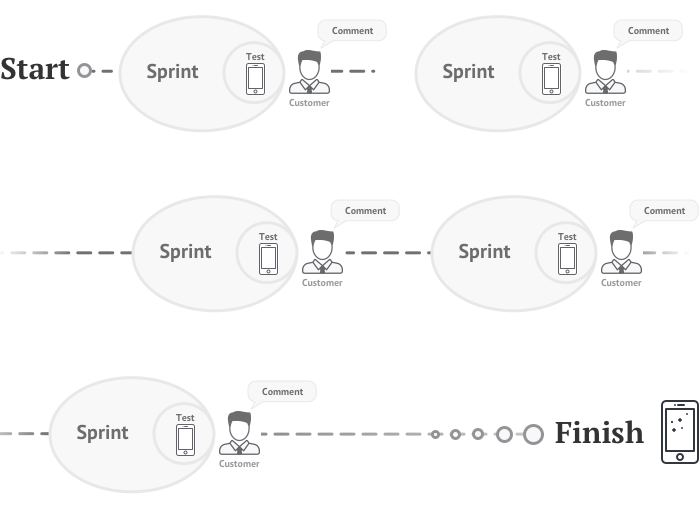 Testing

Using manual testing, we do auto tests and conduct load testing. Every element of the system is verified: from the interface to the server app. Everything should work fast and withstand high loads.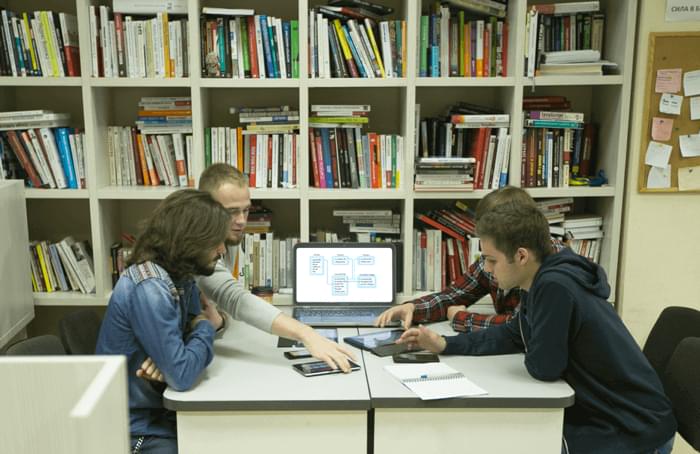 Startup and publishing

Having passed testing, the app for SmartWatch is published on the application store. The result of this stage is a developed watch application which works for your business.
Want an app? Tell us about your business
Peculiarities of developing iWatch apps: platforms and devices

SmartWatch application development in Woxapp offers possibility for several device series:

Apple Watch.

Android Wear.

Samsung Gear.
iWatch apps development

Interaction with the watch lasts for several seconds, that's why the iwatch app should rapidly provide data and solve user's tasks. The interface is built according to the requirements of the watchOS based on three principles: it should be glanceable, actionable and responsive.
WatchOS SDK and WatchKit are used to develop app for Apple SmartWatch. Screen structure and navigation, UI elements and notifications are built in accordance with watchOS Human Interface Guidelines and the associated best practices.

Android wear apps development

Fast and convenient Android watch apps which are always on your hand. Android wear is an open platform, apps for Android wear support devices running Android 4.3+ or iOS 9+.

Clear design and correctly nested content, rapid feedback from the app, correspondence to Android Wear Application Design Principles, all ensure you get the best UX. The design is created on the principles: SmartWatches should be Timely, Glanceable, Easy to tap and Time-saving.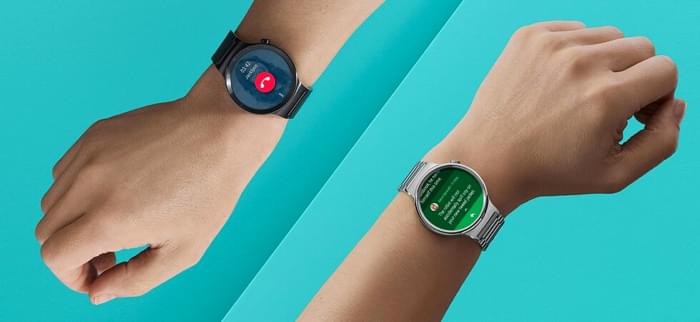 Samsung gear app development

Our specialists develop wear apps for series of Samsung Gear. The design is based on the principles of Gear App Design Guidelines and requirements of Samsung Gear.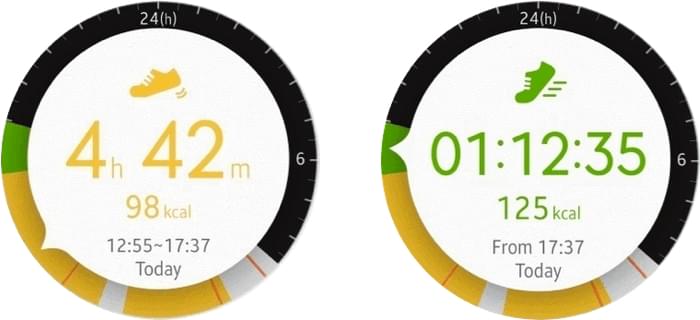 How much does it cost?

Creation of the independent app for SmartWatch depends on the complexity of the development and number of system elements. Send us a description of your project to estimate the terms and cost to develop smartwatch app.

Requirements of our clients at the stage of project evaluation
Successful experience in projects development for medium and large businesses.

Business expertise in the development of start-ups.

A team of 7 or more specialists for application development.

Uniqueness, no standard solutions.

Term - development from 3 months.

Transparent control system and flexibility in application development.

Justified cost for mobile app development.