Smart TV app development

We are developing apps for Smart TV. We work with Samsung, LG, Philips, Android TV and Apple TV.

New platform to create TV apps for customers

Smart TV is a new form factor which combines television and the Internet. The content is imported through the Internet connection.

Smart TV devices are aimed at the entertainment industry: watching videos and films, listening to the audio, looking through photos, games and the like. It's a new platform for the companies which develop and provide the content.

What tasks can Smart TV solve?

Entertainment and e-commerce projects, as well as a dating segment, geolocation services, and companies which provide offline services work together with Smart TV.

They can be the following apps:

for watching movies, videos, YouTube channels

for looking through photos and pictures

for TV channels, entertaining shows and radio stations

for reading books, magazines, show bills, the news

for weather forecast

for social media and messengers

for games.
Apart from the content projects, there exist the following TV apps:
​​​​​
online show rooms with products presentation;

geolocation: maps, mapped objects (e.g. restaurants and pubs);

apps for communication and dating (calls, messengers).
Web-based technologies for Samsung Smart TV app development

Apps for Samsung, LG, Philips are developed on the basis of web technologies. HTML, CSS and JS programming languages are used to create TV apps. XML or JSON formats are used for data transfer.

This defines the specificity of the Samsung TV app development. UI elements of each system should be taken into consideration
Development process

Smart TV development undergoes the following stages:
Sketch and check product hypotheses on design.

Development according to SCRUM methodology.

The full cycle of testing the application.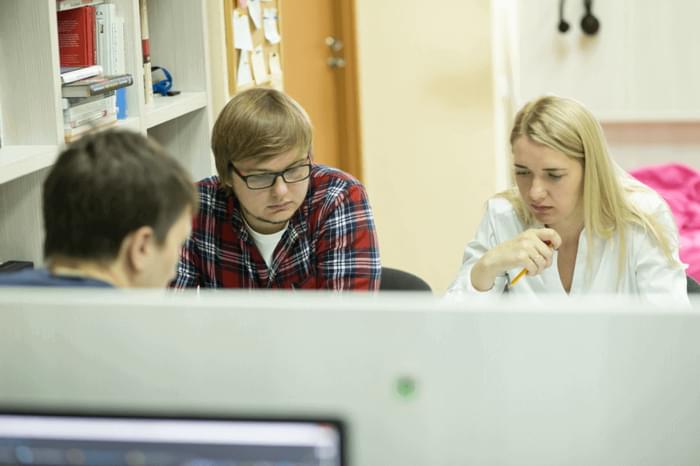 Gestures and remote control device

The interface is developed according the unique features of every platform. We will take into account all specific preferences – whether control is going to be carried out with the help of gestures, a remote control device, or a smartphone.

Unlike a computer or a smartphone, Smart TVs use right-left and up-down linear junctions. This makes navigation more complex.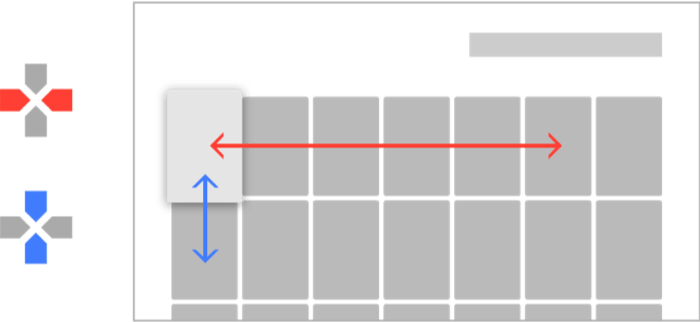 Convenient interface

When developing the interface, special features of TV usage are taken into account. As a rule, TV is watched at 3-meter distance. It means fine details won't be clearly visible.

The user being far from the TV needs a remote control for switching between the channels and applications, for regulating volume and managing the settings.


TV doesn't have a mouse or a touchscreen like a telephone. That's why, to make a convenient interface they use the design concepts recommended for each platform. These are the requirements specified for the app navigation and usability.

For example, the following Design Principles" are used for Samsung: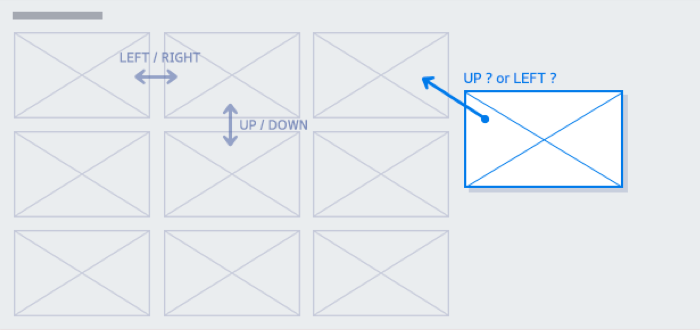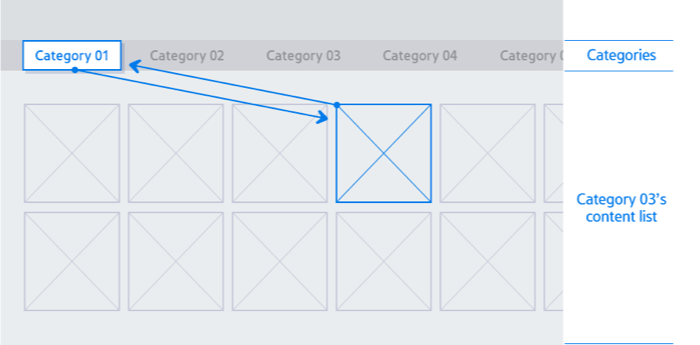 LG TV app development has its own specific features. LG offers to use webOS TV, a platform on the basis of the web technologies which has great possibilities and uses HTML, JavaScript, and CSS.

Philips uses Android TV.
Android TV

Android TV is a TV platform from Google. To create TV apps, they apply the same tools as for Android apps for smartphones. The developers use Android Studio.
There are specific requirements - "UIPatternsforTV" - for making interfaces:
Apple TV app development

tvOS is a platform from Apple. Apple TV app development allows to see films, play games and use apps. A set-top box is managed by the remote control device.

When creating tv apps, usability of this remote control device and specific features of tvOS should be taken into account.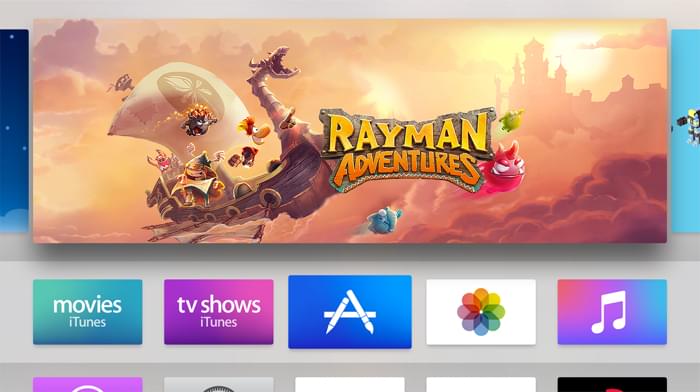 As you can see, every producer has its own platform and specific features of developing apps for Smart TV. In order to receive a marketable product and be moderated, you should know the peculiarities of each of them.

Are you thinking about Smart TV app development? Contact us and we will show you what things are worth noting.