Woxapp - IOT development company, develops apps for the 'Internet of Things'. We use Android Things and develop individual solutions.
The Internet of Things (IoT) promises to be a new platform which is already being used in the following sectors:

Transport

Medicine

Production

Retail Smart Cities and Smart Houses

Agriculture
M2M development
IoT applications development is also called M2M app development (Machine-to-Machine). Simply put, this is a system where devices exchange data without any person involved.

They can be the systems of company security, 'smart house' systems or an accounting system for a logistics company
Rapid MVP for IoT applications

IoT is a new sector, that's why testing of the product hypotheses should be conducted very fast. The IOT app development process in our company is carried out in such a way that you could obtain MVP as fast as possible.

We work on the basis of SCRUM system using the best practices of android IoT app development. You are always well-informed about the developing process and you also have influence on the functional features which are under development.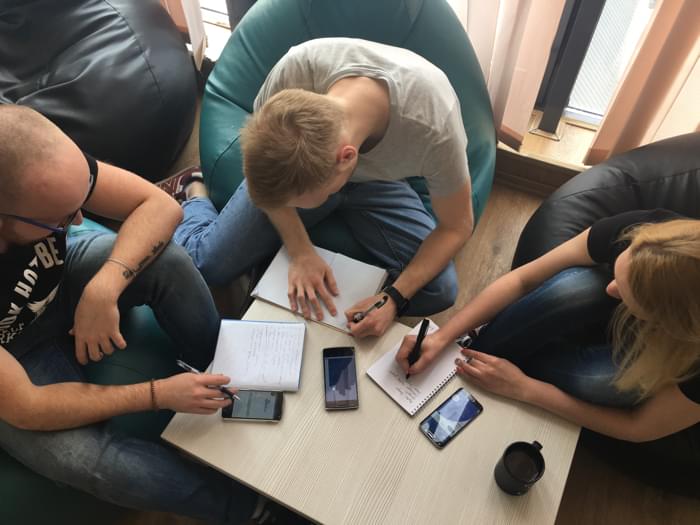 Android Things - (Android IOT) in M2M app development

Android Things (Android IOT) is an operating system from Google which is based on the Android operating system. Android Things supports IntelEdison, IntelJoule, NXPi.MX7DPico, NXPi.MX6ULArgon, NXPi.MX6ULPico, RaspberryPi 3
Android Things offers a set of tools which make the development easier and faster.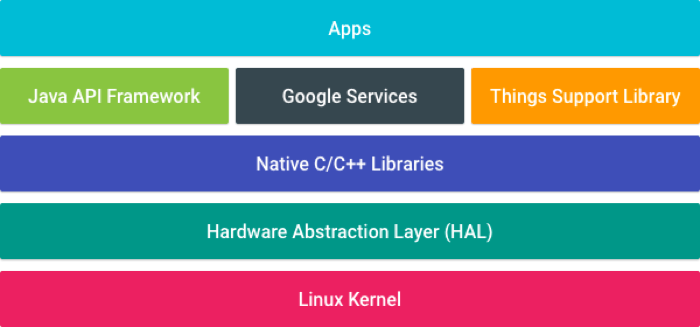 Working with sensors in IoT projects

When we create an android or IOS IoT project, we take into account the peculiarities of working with sensors, measuring tools, and means of data transfer.

We offer the solutions which:

consume little energy;

transfer the data fast

are fault tolerant

are safe.
Where shall the data be stored and how will it be used?

Data collection is only a part of the system. It's important to consider where the data is going to be stored and in what way to be used.
The essential component is data transfer protocols.

Devices communicate with each other and transfer data in many ways. For this reason we choose the most effective solution which measures energy consumption and the format of data transfer.

The project architecture is built up in such a way that the data transfer and work with sensors doesn't result in a bottleneck.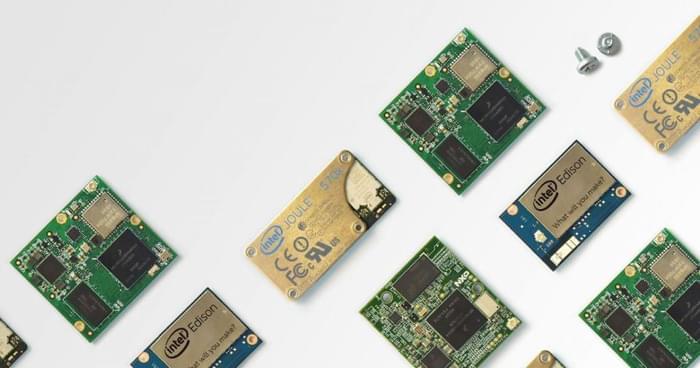 Do you have any ideas for developing IoT apps? Contact us and we will help you and offer the best solution.

Requirements of our clients at the stage of IoT project evaluation
Successful experience in projects development for medium and large businesses.

Business expertise in the development of start-ups.

A team of 7 or more specialists for application development.

Uniqueness, no standard solutions.

Term - development from 3 months.

Transparent control system and flexibility in application development.

Justified cost for mobile app development.