Food is among the most essential human needs. Meanwhile, modern customers want to find the suitable, neighbor restaurants that deliver your favorite dishes fast and at affordable price.

Therefore, restaurant search apps are incredibly popular and trendy. These investments are quite significant, but the apps contribute great revenues, serving multiple demanding customers.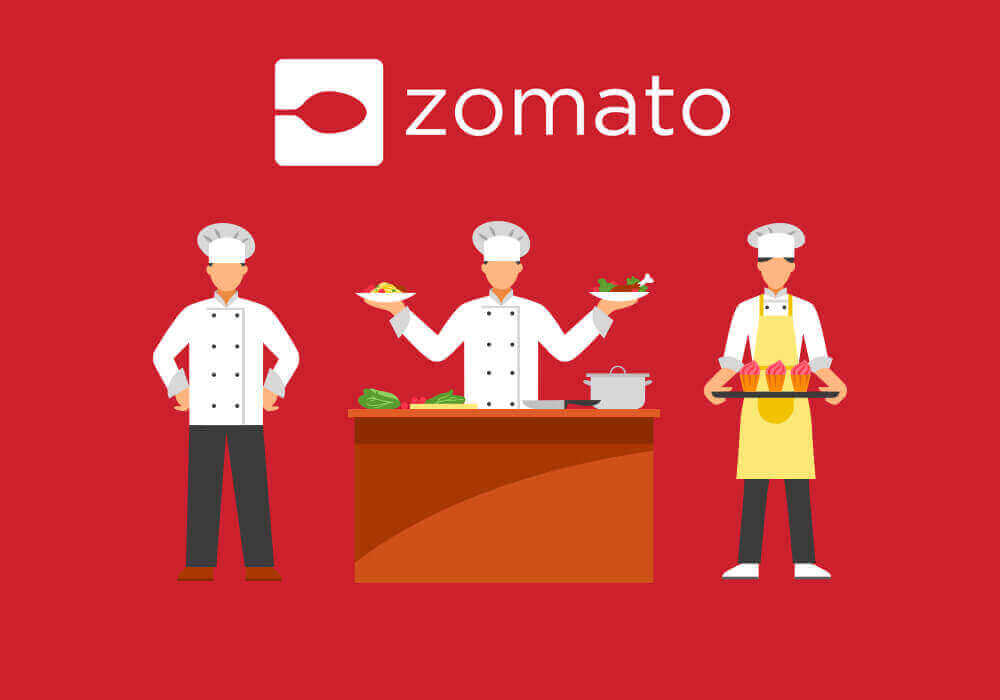 WOXAPP company has got great experience in the creation of restaurant apps, like Zomato. We have developed "Want to eat" application that is designed for convenient and fast restaurant search in Moscow, ordering meals and tracing the orders.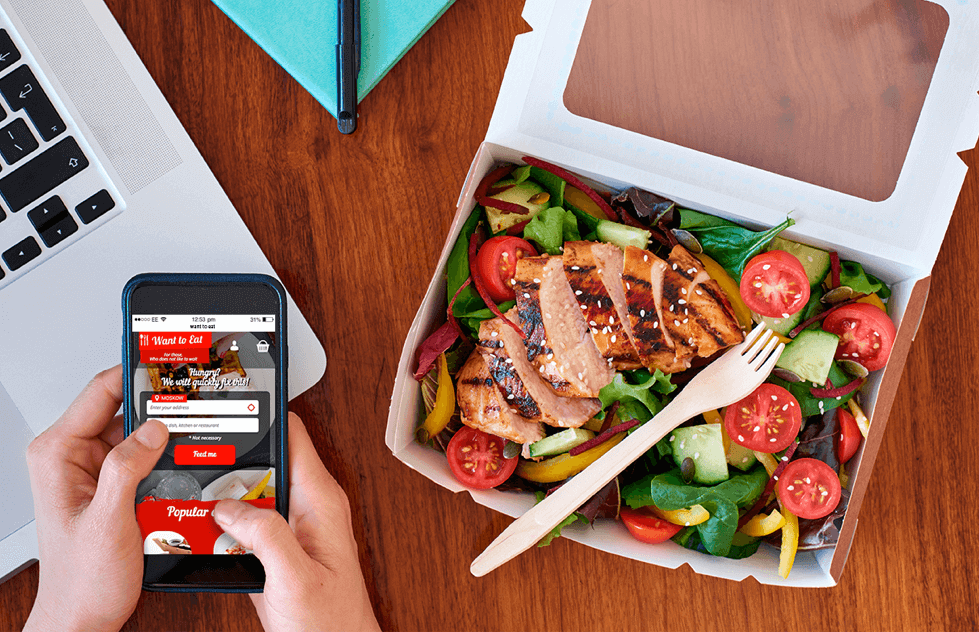 A Business Model and the Project Structure

A food delivery app development is usually ordered by an existing restaurant chain or by a startup. Meanwhile, marketing strategies of various restaurant searching platforms can be different.

They may involve only a marketplace or a marketplace and food delivery services. For example, some restaurants engage multiple own dispatchers and couriers, maintain large car and motorbike fleets. Other food outlets work with taxi or private drivers. However, not all restaurants admit outside couriers to their sensitive businesses.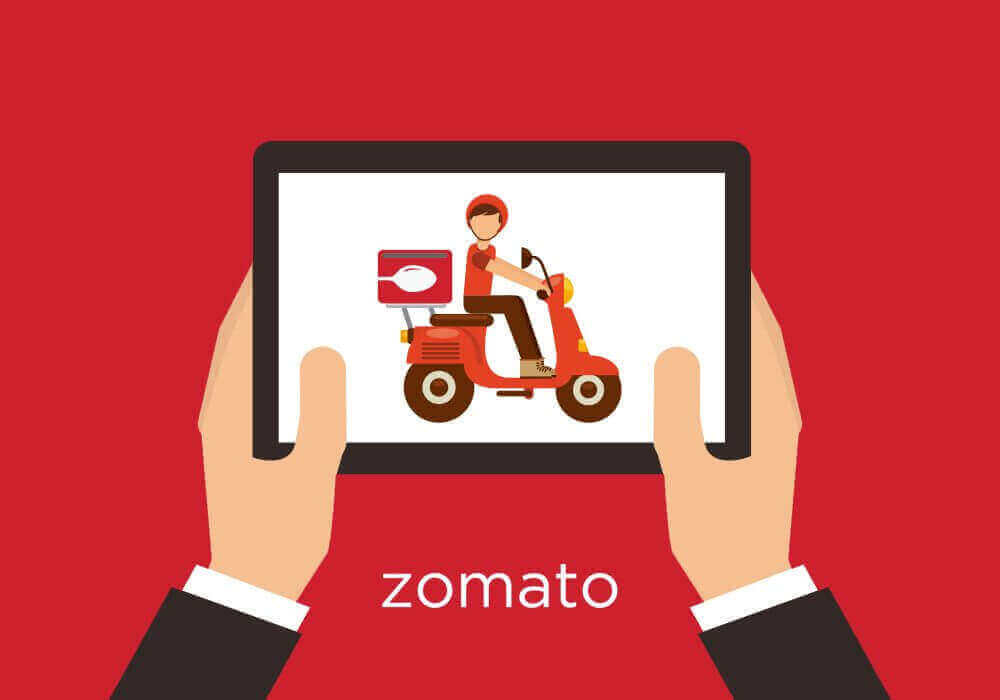 Additionally, not all public catering facilities' operations are automatized nowadays. Most of them use the targeted software such as IIKO, R-Keeper, Ericsoft Risto or RedFin, SAP, Oracle (in India, Dubai, the USA).

Multiple restaurants, especially small ones, work in freestanding mode. Therefore, it's quite difficult for the food platform managers even to get their menu information.

That's why, promotion of functional and user-friendly food search marketplaces like Zomato app, require significant investments.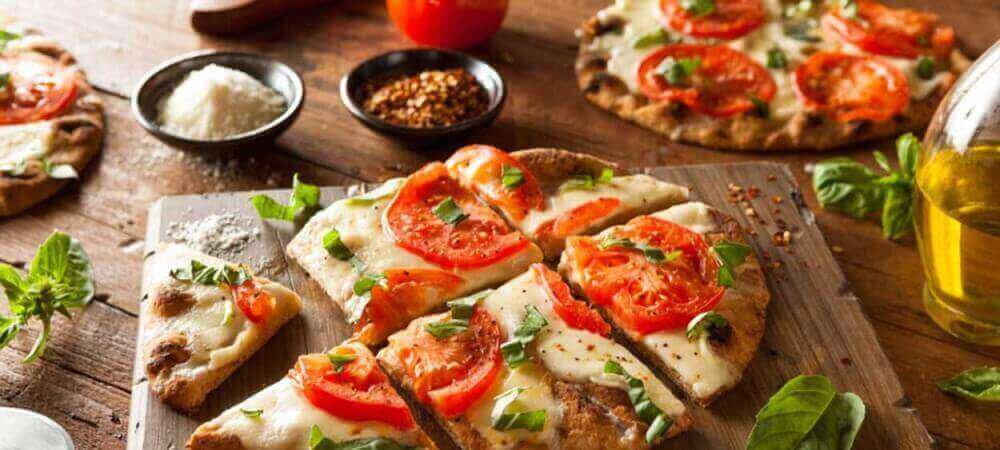 Development of the functional website and restaurant search app is a part of the promotional strategy. Thus, a food delivery project involves development of the following elements:

restaurant bar for operators or moderators;

administrative pages for the partnering restaurant;

mobile application for couriers;

user's mobile application for Android or iOS systems.

As any website, the restaurant searching site is to be functional, user-friendly, glanceable and attractive. High-definition dishes pictures are essential to attract users and customers. Moderators and operators check the messages every day, allowing reviews posting or forwarding the orders. Their operations are to be completely automatized to avoid time-consuming procedures.


Nevertheless, operators of systems like UberEats work hard every day. They:

render assistance to the customers;


detect and solve conflicts;


help in resolving technological difficulties.
Therefore, developers provide various access level for the company employees. For example, a business owner and a website manager get full access to all databases and resources. Content managers, destination representatives and operators get limited access according to their responsibilities and relevant tasks.

Food Service Creation Stories and Startup Drivers

Starting a food delivery business is not easy. As a first step, a detailed business plan is necessary for the investors. It requires financial data such as:

expenses for the project (incl. mobile app. development, creation of website, offices and servers rent, salary for employees);


deferred revenues (that is based on an average order cost, orders frequency, number of registered users);


financial indicators (NPV, ROI, IRR, DPP).

these data on the initial project stage is a daunting task. Upon receipt of multiple commercial offers, having made detailed sales forecast, managers analyze the data and write a credible business plan. This document is primary and essential to get the necessary funds from the investors and start your business.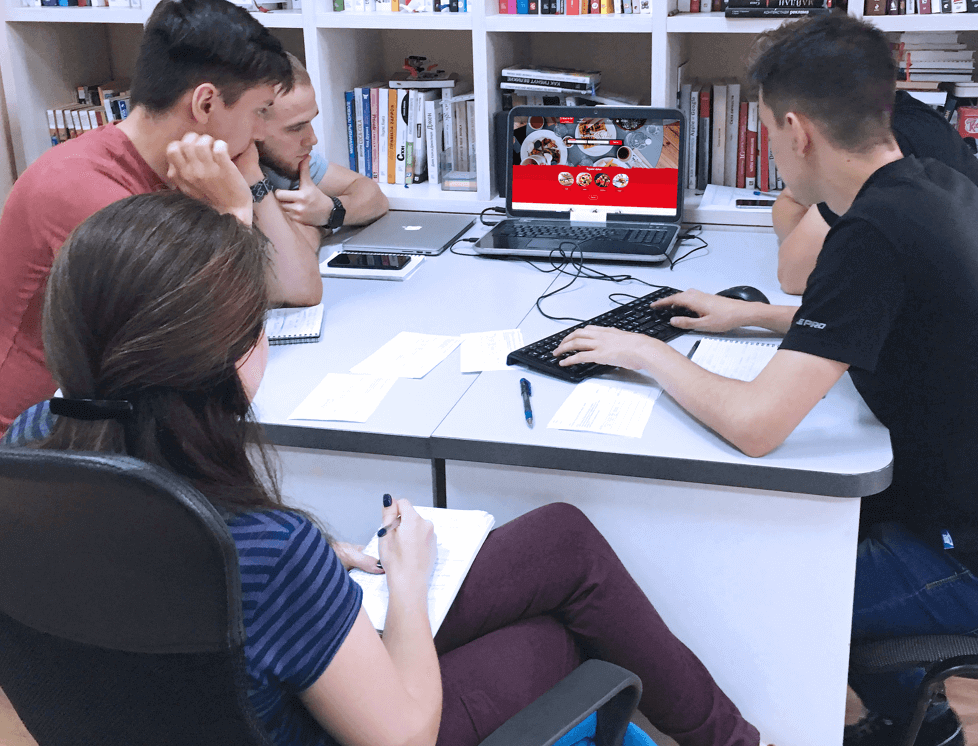 Cooperation Conditions

But for huge expenses for a platform promotion, the prices on the site and within the app should be the same as they are offered in the restaurants. If you add a surcharge to the basic price, the food service would be not competitive and the customers would avoid it.

As well as Zomato restaurants in India and Dubai, you can share the food search service's charges for contextual advertising, promoting your brands online. The popular platforms attract multiple customers of the restaurants, and the restaurants share the sales revenue with the service founders.

The percentage is not significant, so the restaurants work quite in the same way as before, getting profit from the significant increase order volume and number of customers.

The Catalogue Structure and the Ordering Peculiarities

Using a food search service, customers get multiple helpful features. They can register through social networks, leave a review, call to the selected food outlet from the app. Additionally, there are some useful filters that sort the restaurants by:


availability of current discounts;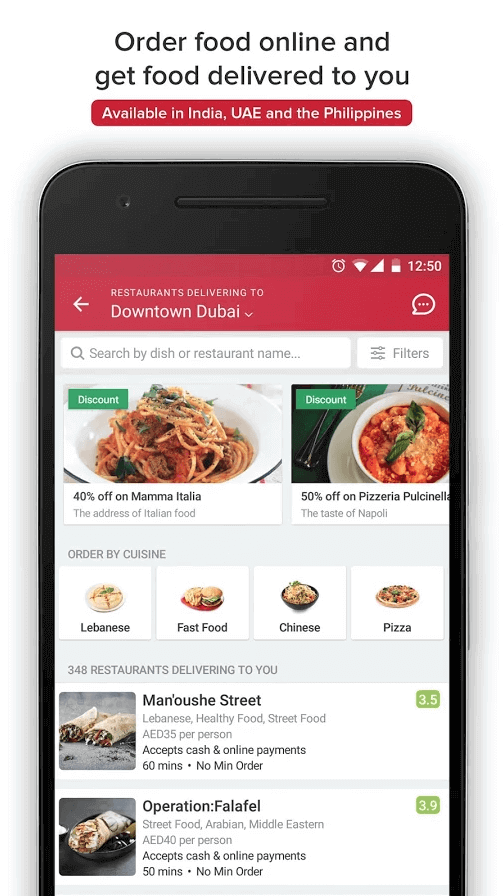 Your search results include only the restaurants and coffee houses that are ready to deliver the food to your district. Meanwhile, there are some special aspects that are beyond the responsibility of the food delivery service:

orders from two different restaurants cannot be combined in the single order;

a request is handled by the dining facility, not by the platform employees;

a restaurant deals with the customer directly. That's why, the service can't control the communication quality, including politeness, helpfulness and completeness of the information;

you have no impact on the dish availability and price;

if the restaurant changes the order amount and consist after the check-out, the procedures are to be involved to the app script.
Additionally, a search line helps users to find the suitable neighbor restaurants without studying the catalog. SEO implies that the inquiries devoted to ethnic cuisines and dishes are easily handled.

Therefore, typing an inquiry like "Italian pizza" or "Italian Cuisine", the user will get an ultimate, complete list of all relevant pages. Groups of inquiries are divided by pages, covering the whole semantic core. Additionally, the site collects traffic for all of these inquiries, if indexes and metadata are performed properly.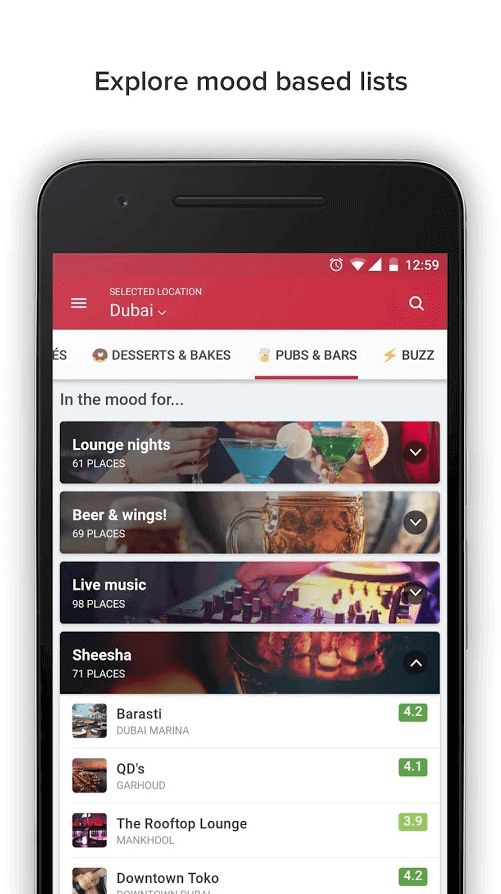 Meanwhile, the restaurants and partnering food outlets get access to their personal accounts (using logins and passwords) where the responsible employees can:

add or change the logo, contact details, the facility description;

add, change or delete sales promotions, dishes in the menu, prices;

get notifications about new orders, confirm or decline the orders;

check the order list for any required period and payments for the orders;

view detailed financial analytics and other reports.
Basic Zomato App Features

Creation of a mobile app takes more than four months of a well-coordinated team of backend developers, coders, web designers and programmers' cooperation. This hard and creative work includes creation of:

prototype;

screen;

search;

filter;

personal account;

shopping cart and checkout;

flypages;

splash screen;

product category and product list.

Additionally, loading speed is essential for the app usability and functionality. Studying the experience of Zomato company and based on our longtime experience, we realize that the architecture is to be clear, comprehensive and intuitive. It includes database servers, backend and frontend parts and mobile app.

Therefore, talented developers create the application backend and API. They definitely consider the app singularity, target audience, monetizing methods and the ways to collect the customers' data, that is the forms to fill up.

Analytical Systems

In order to engage your target audience (restaurants and their customers), a marketing budget for the app promotion is essential. The food search services stand out from the other platforms by the need for food outlets information to attract their guests.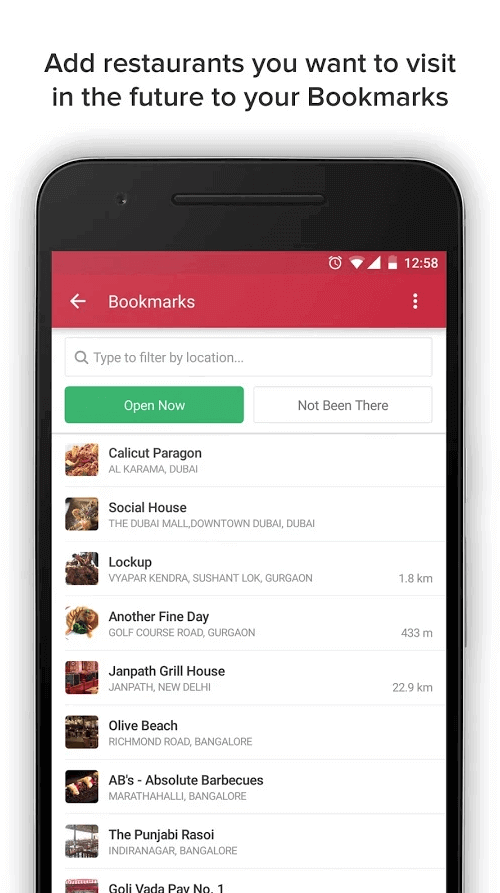 Therefore, but for the standard advertising methods (context, banner, social media), the special, ASO-promotion is used. It is designed for mobile applications, requiring the special budget for the product promotion and support, hosting service, server rent, fees for add placement in Google Play and App Store.

An app is to be updated and maintained after the project launch to:

consider the customers' claims and wishes;


to eliminate errors, vulnerabilities and bugs;


to add new, helpful features, etc.

Before ordering an app to be developed, a customer should know which system to select (iOS or Android), how to start with, which contractors to choose and which question to ask. Some essential issues are to be considered (the app functionality, features, design, the project deadlines).


You are to specify the software solution architecture, the system load capacity, synchronization with existing systems and primary analytical systems. Studying Zomato wiki info, we realize how important an analytical system is. The advanced, most popular ones are Firebase and Google Analytics. Mixpanel, Localitics, Amplitude are very good too, but they require monthly payments.

Using an analytical system enables you to track the events, users' activity and the app downloads from the certain platforms. A built-in errors, failures and bugs monitoring service is useful, as well. Fabric.io service is commonly used.

Thus, a food delivery app development is a complicated, complex and long process. The project requires significant investments, but it's profitable and beneficial for successful businesses. Meanwhile, consider multiple essential development issues and discuss them with the developers in beforehand. Detailed requirements help us to create an efficient, functional and user-friendly restaurant search mobile application.