Not all app developers are the same. With us, though, you can now hear feedback straight from our clients… and they have only had great things to say. Recently, two clients of ours were interviewed by Clutch, a ratings and reviews site covering app makers and top Ukrainian app developers like us among other specialties. They are from Washington, DC, where they conduct research for matching businesses with the most appropriate vendors by conducting research. Here at WOXAPP, we're pleased and honored to receive and to be able to share our clients' feedback.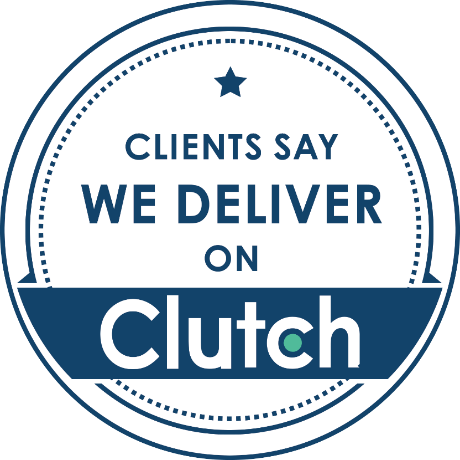 Both the projects that are detailed in our clients' reviews so far encompass primarily app development. The first was centered on Android specifically, whereas for the other we were tasked with producing iOS and Android apps with a web admin portal. While we started working with one client a little less than a year ago, the other has been with us for several years.

For the more recent partnership, we built an app that functions similarly to Uber – allowing riders and drivers in Switzerland to connect directly to plan and pay for rides. There were a lot of fun complications to overcome such as making the GPS work in tandem with calculating the ride fare, planning trips for multiple riders, etc. The founder said of us, "I can rely on them to always find a solution." Well we appreciate that trust!

The client went on to award us the following ratings:


A project manager with whom we worked closely with at the company behind a popular new aggregation website described us by saying that, "WOXAPP was very professional, kept in touch constantly about any issues we encountered, and found solutions together with us."

He later provided the following summary of our performance:


Find the reviews in full on the WOXAPP profile on Clutch. You'll also see other projects we've completed there and on our portfolio page. A big thank goes out to all of clients, especially those who have been willing thus far to share their experience working with us. We continue to enjoy serving you all and building awesome apps! You can learn more about how we were evaluated by taking a look at Clutch.