Considering ordering new, innovative and user-friendly, web or mobile apps development, entrepreneurs and startupers commonly think about switching into HTML (hypertext markup language).

Quite naturally, you select the latest edition of the popular language that was introduced in 2014, based on SCC and JavaScript coding procedures.


Talented and forward-looking developers around the world turn to HTML5 to save maintenance cost, utilize advanced storage options, streamline and optimize mobile app development using HTML5.

The technology empowers our talented professionals to build clean, efficient, compact codes. The beneficial development environment and rich libraries enable offline cashing, allowing using previously viewed webpage elements without the net connection. Additionally, all HTML5-based apps are compatible with most of the widely used browsers, like Opera, Firefox or Chrome.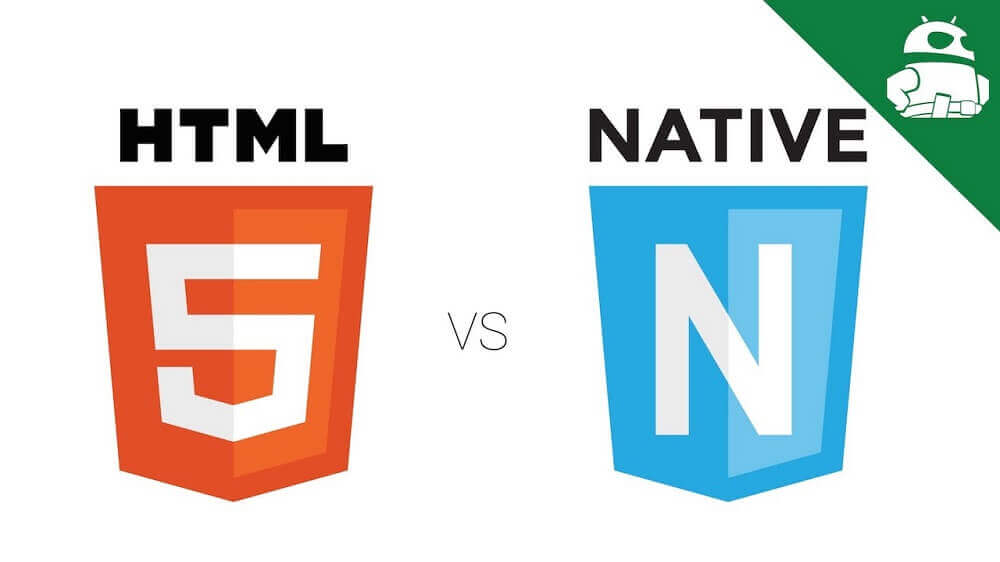 Meanwhile, some challenges attributed to the language usage exist. An HTMP5 web applications can run more slowly than a native one that is designed especially for the certain platform (Android or iOS) or mobile devices.

It is not the most efficient and not the most advanced in terms of security and performance. So, why do we use HTML5 for our unique works?

What is HTML5?

HTML5 is the latest (fifth) version of the popular markup language and the technology that transforms the web, making websites accessible both from mobile and desktop devices. It incorporates 3 types of codes:

HTML for structures;


CSS (Cascading Style Sheets) for presentation;


JavaScript for API (Application Programming Interface) usage for web pages building.
Thus, with HTML5 you don't need additional software solutions. You can watch movies, listen to the music, search for the necessary information online, etc. The language is cross-platform that is compatible with any netbook, tablet or Smart TV. It is developer-friendly, allowing any HTML5 app work flawlessly and smoothly. Additionally, it is open-source, so, we don't pay any royalty for using it.

HTML5 JavaScript Mobile App Development

The framework toolkit with its rich libraries (like JQuery), multiple handy modules that are easy to customize is beneficial for our talented, experienced developers. It helps us to improve the app performance, using multiple DOM (Document Object Module) elements. The technology is helpful to promote the website's interactivity, enabling animations, streaming audio and video.

Here, at Woxapp Company, mobile app development with HTML5 and jQuery is professional and cost-efficient. The toolkit makes coding and programming work easier for our talented developers and web designers, as multiple app creation aspects are streamlined and supported.

Therefore, we use HTML5 technologies for our target-oriented iOS and Android apps that are designed for fitness and healthcare industries, restaurants searching, carriers and shipping forwarders, geolocation, online shopping.

We work hard to create excellent UX (user experience), adjusting our unique HTMP5 app features for the special mobile devices and OS (operating systems).

Meanwhile, our experienced developers are competent and creative, so we combine innovative HTML5 technologies with other compatible languages and platforms to ensure the best possible app performance and loading speed.

Basic HTML5 Mobile App Features

So, we develop Android apps with HTML5 and JavaScript using rich features of both languages.

These unparalleled elements include:

multilingual operation (accessibility);

mobile friendly (responsive) design;

Our HTML5-based apps make any online resource, audio and video files accessible. JavaScript codes are elegant, simple and easy to read. HTML5 enables perfect and secure local storage options.

Even if you close the window, your data and cookies are saved within your browser. Therefore, we use the advanced HTML5 language together with multiple other efficient development technologies, and future belongs to it.